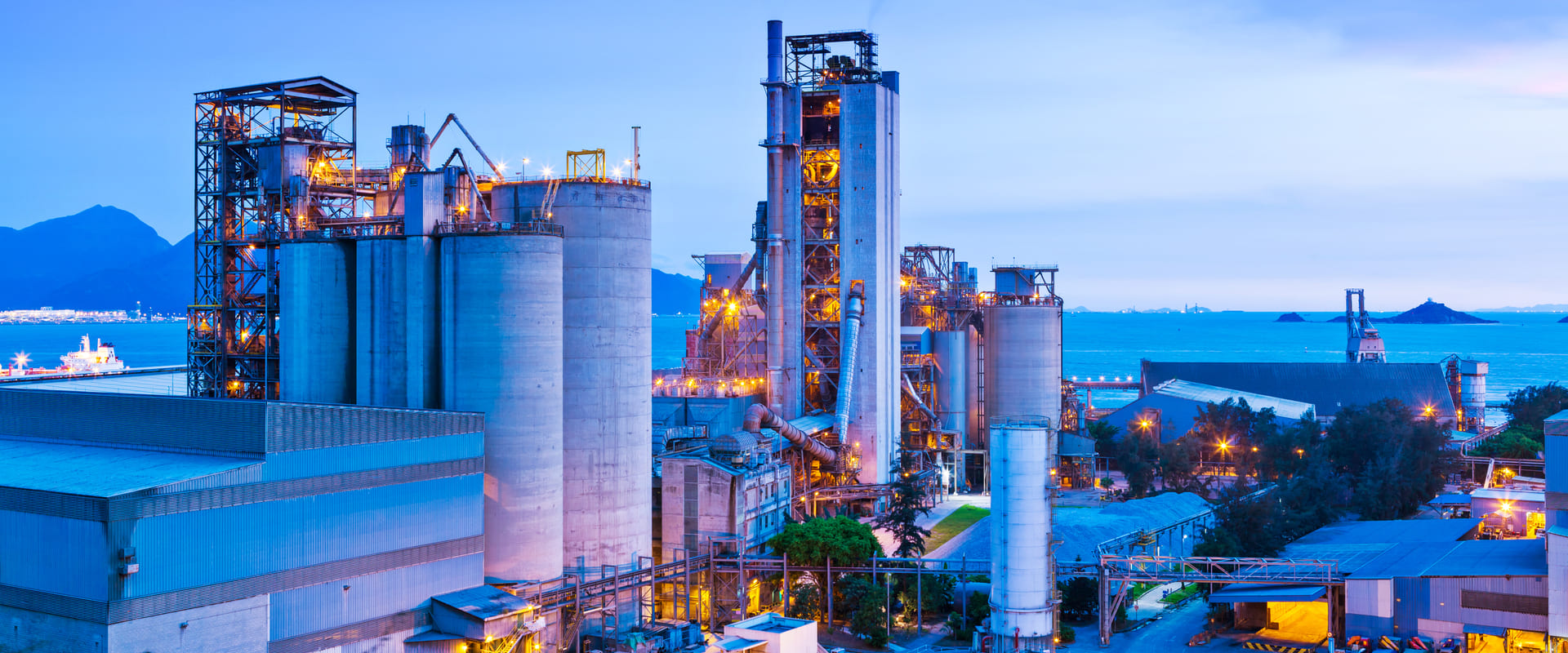 Utilities companies have been facing major technological challenges to respond to the need to increase their customer focus through the use of smart grids, cloud computing and digital services.
These technologies allow companies in the energy, gas and water sectors to provide a fast, efficient service with a significant reduction in operating costs, generating a high competitive advantage for the company.
With proven experience, Lead4B offers appropriate solutions to meet the business requirements in the area of these industries.
Main areas of expertise in the area of SAP IS-U:
SAP DM – Device Management
SAP CS – Customer Services
SAP BI&IN - Billing & Invoicing
SAP FICA - Contract Accounts Receivable and Payable